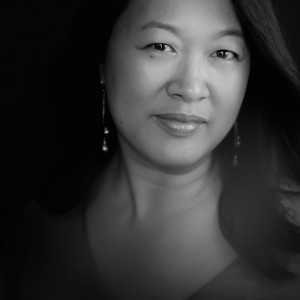 As the principal consultant at Velocity Ink, LLC, Kim Tso provides grant writing and strategic planning services to progressive nonprofit organizations. Her grant writing services have garnered more than $117 million in cash resources for her clients since 2004.
Kim's mission is to empower others with the tools, skills and information they need to write successful grants. She serves as adjunct faculty at the University of Southern California's Sol Price School of Public Policy where she teaches grant writing classes. Previously, she taught classes about government grant writing through the Center for Nonprofit Management in Los Angeles. She also coaches clients to improve their grant writing skills and secure resources for their communities.
Kim's article writing focuses primarily on economic justice issues, particularly California school finance and tax policy. Her writing is known to illuminate complicated issues and highlight ethical choices in economics. In 2011, Kim won an award from her Chamber of Commerce for community service work that revived a local education foundation during a fiscal crisis and generated more than $300,000 in funds to maintain arts and literacy programs in the public schools.
She lives in Los Angeles with her husband and two children.
A more detailed career biography can be found on her LinkedIn profile.